Combo Vac Trucks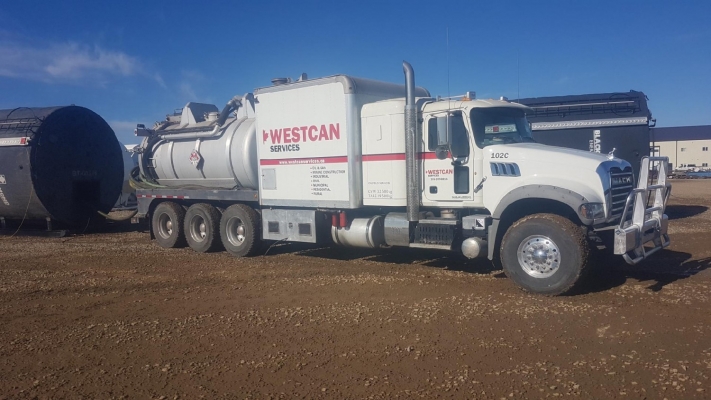 Our Combo Vac Trucks will clean up and transport unwanted fluids, spills, and waste material. They're ideal for spill clean-ups, fluid transfers, tank cleaning and service rig work.
With the ablity to Vacuum 1600CFM and Pressure wash up to 3500PSI
Contact us to clean up your unwanted materials.
---